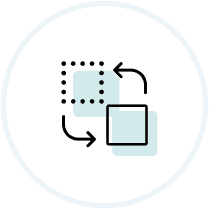 We want to change the market of extra-curricular activities and make it simpler and more friendly for the owners of various types of schools and their clients. We believe that together we are able to make an impact and incorporate new businesses into the digital world.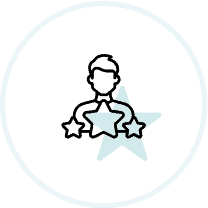 Concentration
on the client
It is thanks to you – our clients – that we have a chance to develop. Hundreds of hours of talks, careful listening and being in constant contact allow us to introduce further improvements that will solve your problems. We put you first.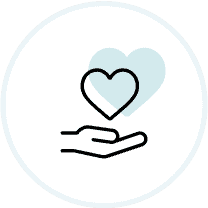 Empathy
and understanding
We have an inner need to get into the skin of our clients, understand their everyday struggles and the most pressing problems or needs. We want to feel your situation as well as possible. This is our key to success.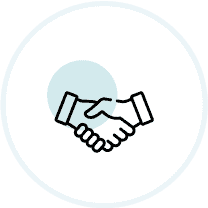 As a company, we are an endlessly trusting team – each of us aiming at the same goal. We are united by a common mission, values and passions. We do not create artificial divisions, but share responsibilities and support each other.
...and over 750 other schools
Improve your school with us!
With ActiveNow you will focus on what's really important – taking care of your students. Leave the administration to us.