Take your school to the XXI century
Take your school to the XXI century
Do you run extracuricular classes?
ActiveNow helps you with: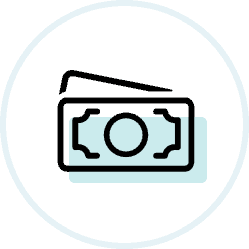 Our elastic and intuitive calculators help you control how much your clients should pay you, and how much you should pay your employees.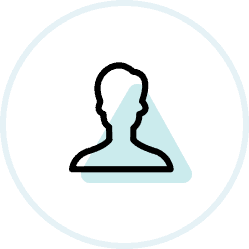 With ActiveNow sign up forms, you can acquire new customers 24/7 without any obstacles.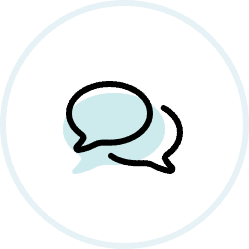 ActiveNow allows you to easily contact your clients via text messages and e-mails. Offer your services to all those who need it.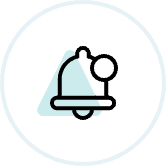 Students forget about payments or make up classes? ActiveNow automatically reminds them about it.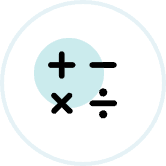 Summarizing working hours for your teachers and instructors can be challenging. Let ActiveNow take this responsibility off your chest.
You, your teachers and your students will know how to use ActiveNow from the first log in.
System's ease of use is our highest priority. With ActiveNow you can access all the needed features without being overwhelmed by them.
To help you use the system, we provide an extensive knowledgebase and a dedicated advisor, who will answer all your questions by phone, e-mail and chat.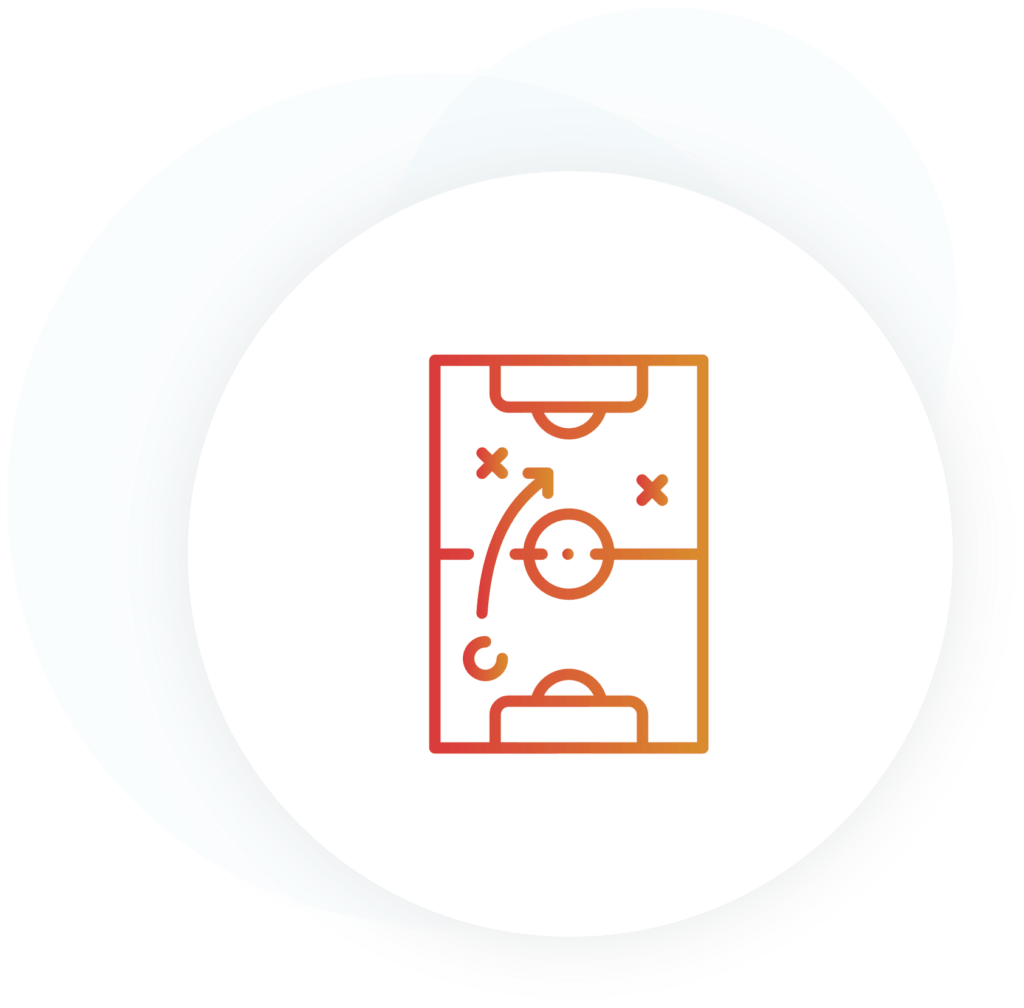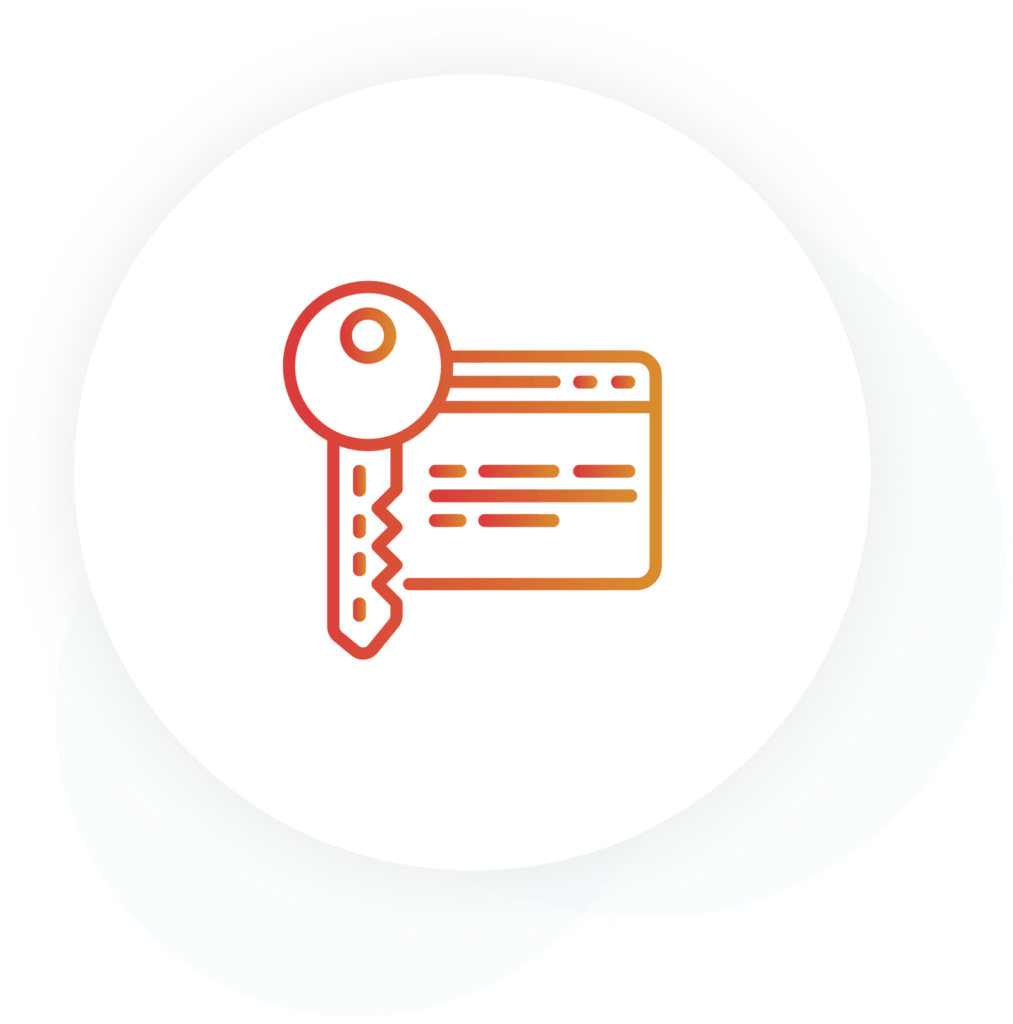 Security of your data is our top priority.
Thanks to innovative cybersecurity techniques, you can be sure that with ActiveNow your data is completely safe. Information about your students and instructors is only used to provide our services.
Schedule a demo presentation
Interested? We conduct free online presentations showing how ActiveNow can help with you problems.
Please leave your contact details – we'll be in touch to find a suitable time for you.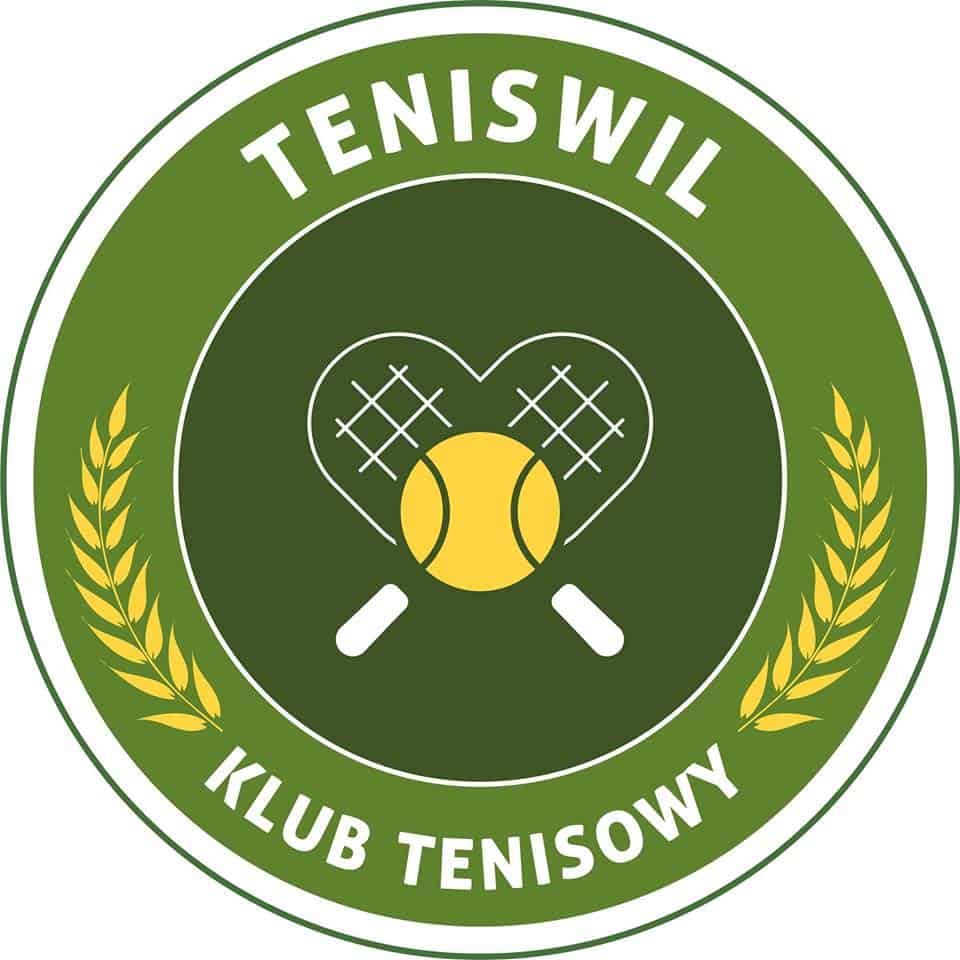 Prosty i przejrzysty system
ActiveNow pomógł nam tak naprawdę we wszystkich sprawach administracyjnych w szkole. Usprawniona została komunikacja z klientami i z prowadzącymi zajęcia. Klienci chwalą prostotę systemu i przejrzystość działań szkoły. Dodatkowy plus za wprowadzanie nowości do programu na bieżąco. Polecam! 🙂
Mariusz
Właściciel Iris Aqua

Duże ułatwienie w codziennej pracy
Polecam ActiveNow!! Jesteśmy bardzo zadowoleni z dotychczasowej współpracy. Aplikacja ułatwiła nam prace w znacznym stopniu. Ewentualne sprawy do załatwienia miedzy nami są rozwiązywane bardzo szybko i w przyjaznej atmosferze!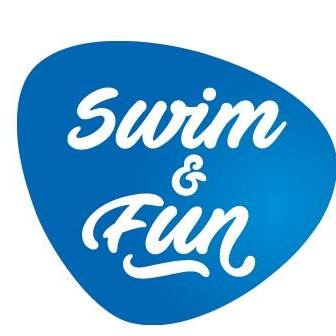 System na 5!!!
Serdecznie polecam system ActiveNow. Na początku nie do końca byłem przekonany, jednak po kilku miesiącach współpracy oceniam system na 5 !!! Kontakt z opiekunem bardzo dobry. System pomógł zachować porządek, utrzymać lepszy kontakt z klientami oraz zmniejszył ilość papierów przekazywanych co semestr do uczestników. Rodzice również zachwyceni możliwością kontrolowania obecności i płatności.
Krzysztof
Właściciel HorsITway

Szybko i konkretnie
ActiveNow bardzo pomaga nam w prowadzeniu Akademii Informatyki - szkoły programowania dla dzieci, młodzieży i dorosłych. Jak mamy jakieś pytania to bardzo szybko dostajemy konkretną odpowiedź i gotowe rozwiązanie. Gorąco polecam cały zespół, bo robią naprawdę dobrą robotę!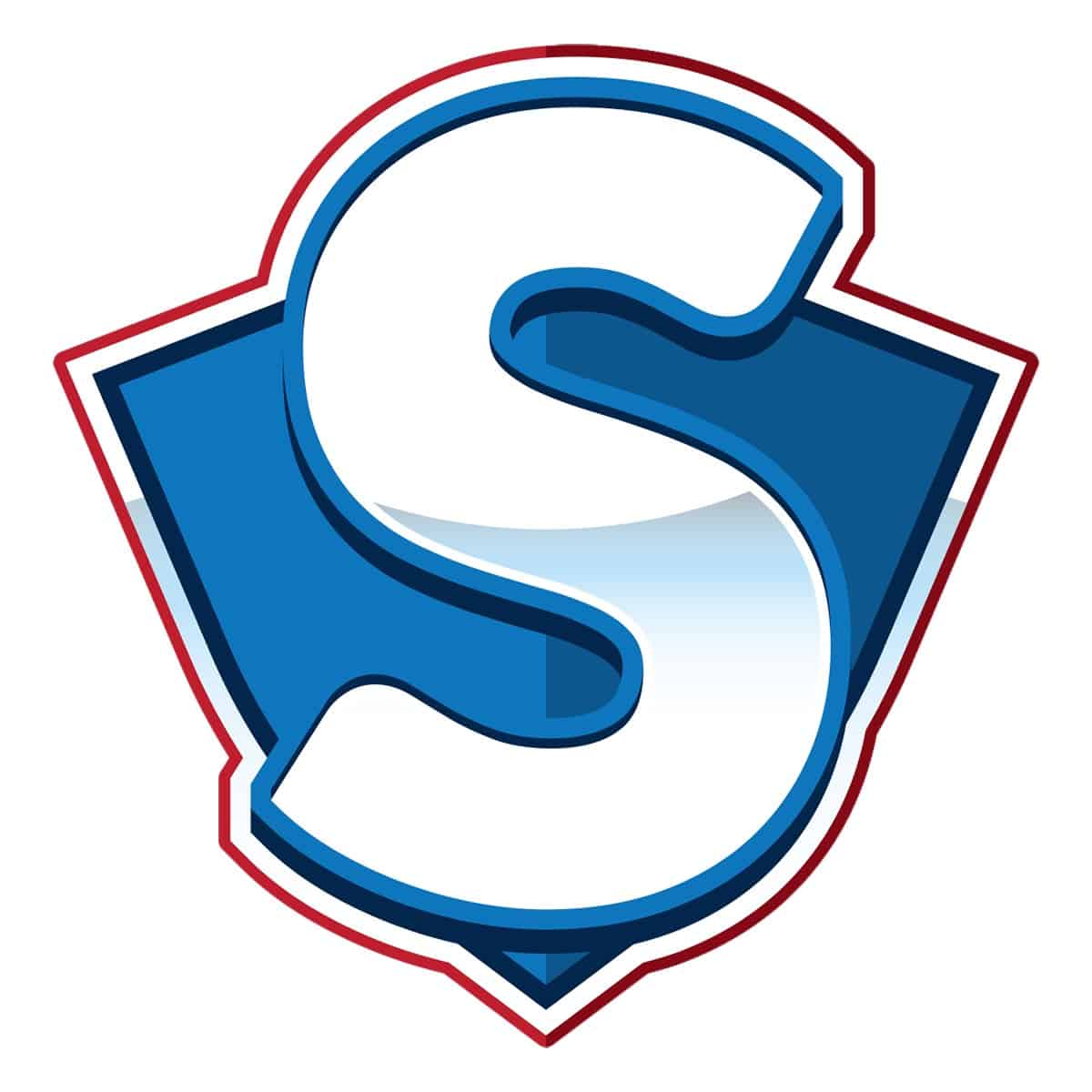 Wiedzą co robią!
Otrzymywaliśmy różne propozycje systemów zarządzana szkołą, ale mieliśmy wrażenie, że każdy jeden był tworzony przez osoby nie mające pojęcia o specyfice pracy organizacji takich jak nasza. Z Activenow jest inaczej. PS. Nie lubię banałów ale w tym przypadku to nie ma znaczenia bo jesteście po prostu najlepsi. Tak trzymać!
Tomasz
Właściciel Aqua Sport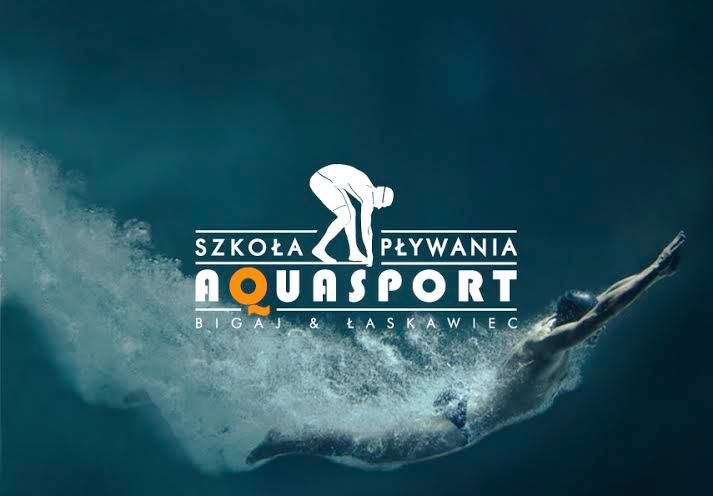 Ciągle udoskonalany
System ActiveNow to kapitalne rozwiązanie dla tych, którzy zaczynają się borykać z problemem zbyt dużej ilości klientów, aby obsłużyć ich, nie zaniżając standardów. Program działa znakomicie. Co najważniejsze, ekipa tworząca to cudo cały czas o mnie dba. W pierwszej kolejności przeszkoliła on-line, a teraz wprowadza potrzebne mi zmiany, polega na mojej opinii jako użytkownika i zawsze służy pomocą w kwestii obsługi programu. Odnoszę wrażenie, że jestem dla nich ważny. Dzisiaj to rzadkość. Serdecznie Wam za to dziękuję!
Michał
Kierownik Fundacji Espanola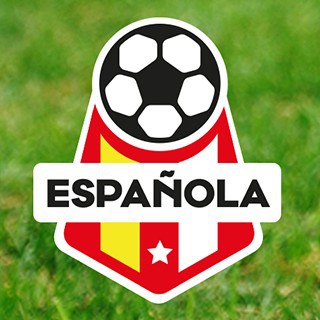 Wysoki poziom obsługi klienta!
Wraz z Fundacja Espanola korzystam z systemu ActiveNow. Mogę go polecić wszystkim, którzy potrzebują rozwiązań dla przechowywania i zarządzania bazą danych. Dodatkowo oceniam na najwyższą notę obsługę bieżącą pracowników. POLECAM!
Beata
Kierownik Pracowni z Oknem na Świat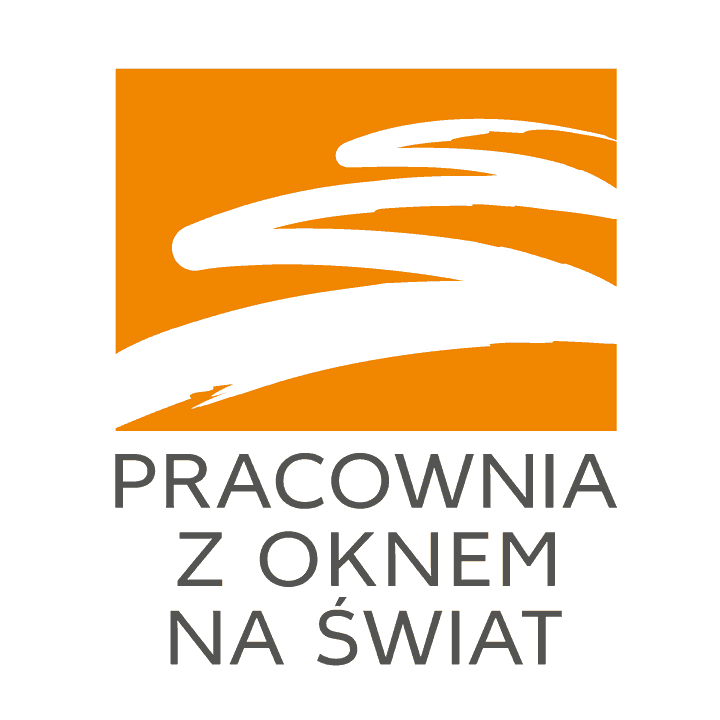 Pomaga profesjonalnie obsługiwać klientów
Pracownia z Oknem na Świat bardzo poleca system ActiveNow! Ogromnie pomógł nam w zarządzaniu firmą i profesjonalnej obsłudze klienta 😊
Kasia
Właścicielka Akademii Rozwoju Twórczego KALAMO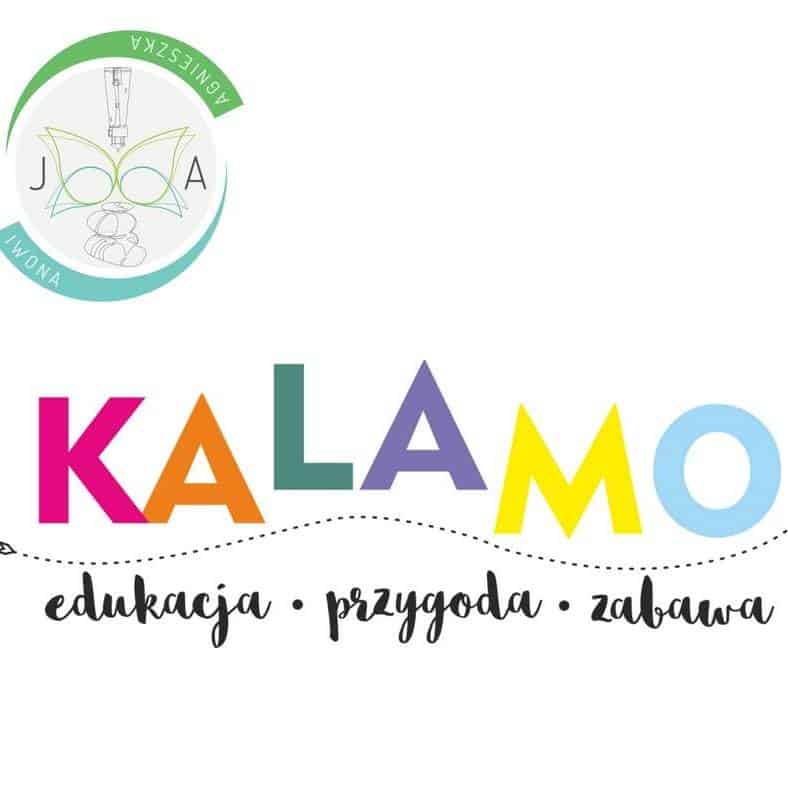 Ułatwia działalność placówki
Super sprawa- aplikacja bardzo ułatwiająca działalność placówki. Polecam wszystkim 🙂
Sebastian
Właściciel Żorskiej Szkoły Pływania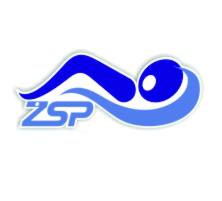 Rodzice są zachwyceni
Dzięki systemowi ActiveNow nasza szkoła pływania stała się lepsza w zarządzaniu, mamy szybki kontakt z trenerami, oraz przede wszystkim z klientem. Kontakt stał się prostszy i bardziej przejrzysty. Rodzice naszych dzieci są zachwyceni, a co za tym idzie my też. Polecamy!
We use smartphones for so many things : shopping, banking, setting up doctor's appointments, topping up phones. Why are the classes run like 15 years ago? Sign up, reporting absences, camp information or payments is often done with pen & paper. Introducing schools to the modern technologies would bring so much profit to everyone: clients, owners and managers.
Our software makes your schools easier to manage, while your clients appreciate that they can deal with all their issues on smartphones.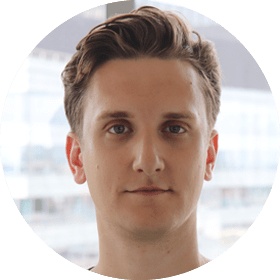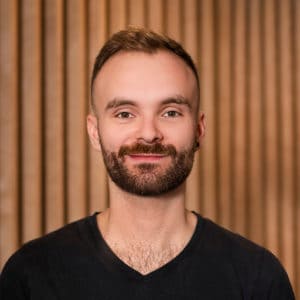 Head of Sales and Business Development
franek@activenow.io
+48 503 340 345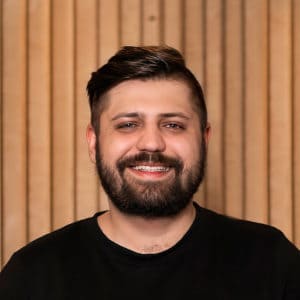 michal@activenow.io
+48 502 075 025