Take your school to the XXI century
Take your school to the XXI century
ActiveNow helps you with: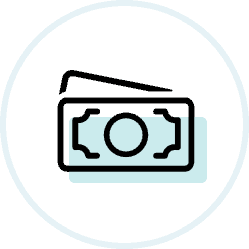 Our elastic and intuitive calculators help you control how much your clients should pay you, and how much you should pay your employees.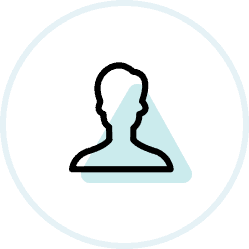 With ActiveNow sign up form, you acquire new customers 24/7 without any hassle.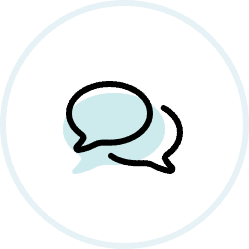 ActiveNow allows you to easily contact your clients via text messages and e-mails. Upsell your services to all those that need it.
Restoring control over free time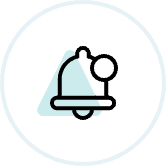 Students forget about payments or make up classes? ActiveNow automatically reminds them about it.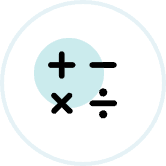 Summarizing working hours for your teachers and instructors can be challenging. Allow ActiveNow to take this responsibility off your chest.
You, your teachers and your students will know how to use ActiveNow from the first log in.
System's ease of use is our highest priority. With ActiveNow you access all the needed functionalities without being overwhelmed by them.
To help you implement the system, we provide an extensive knowledgebase and a dedicated account advisor, who will answer all your questions by phone, e-mail and chat.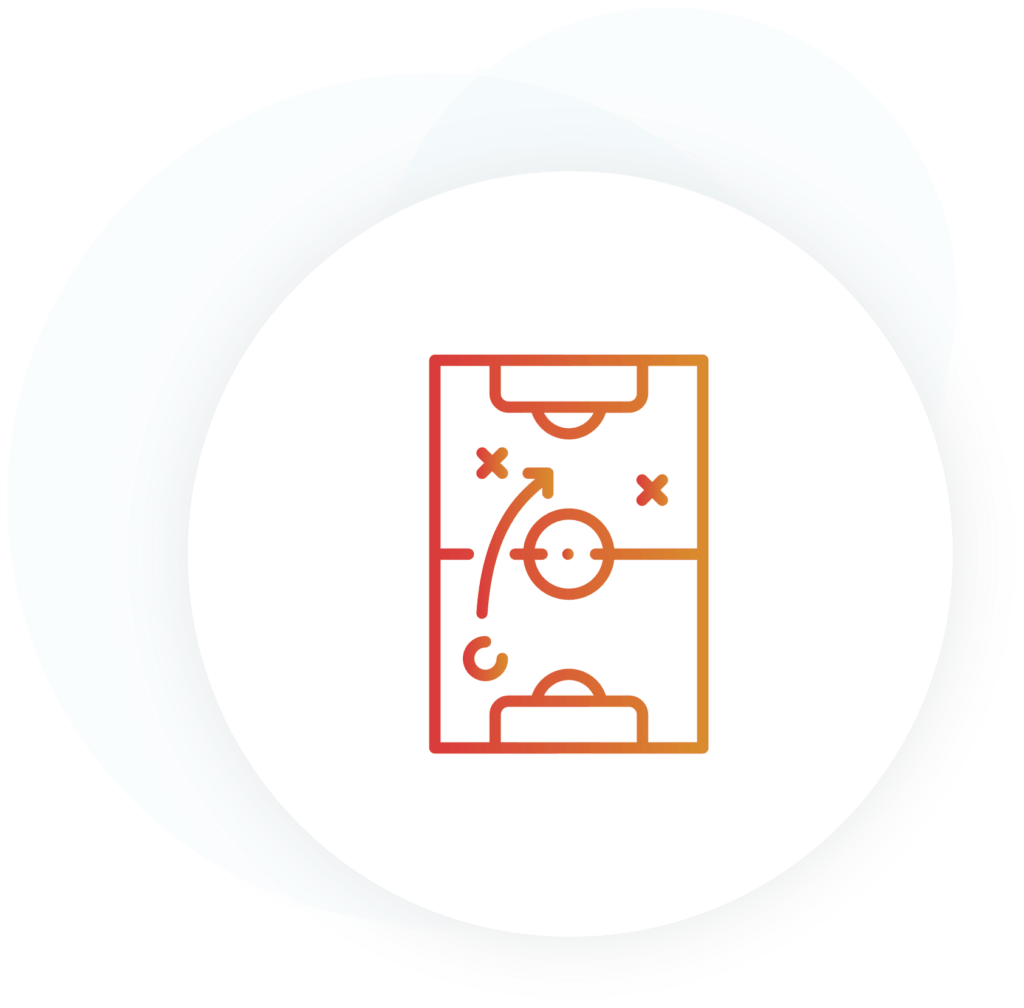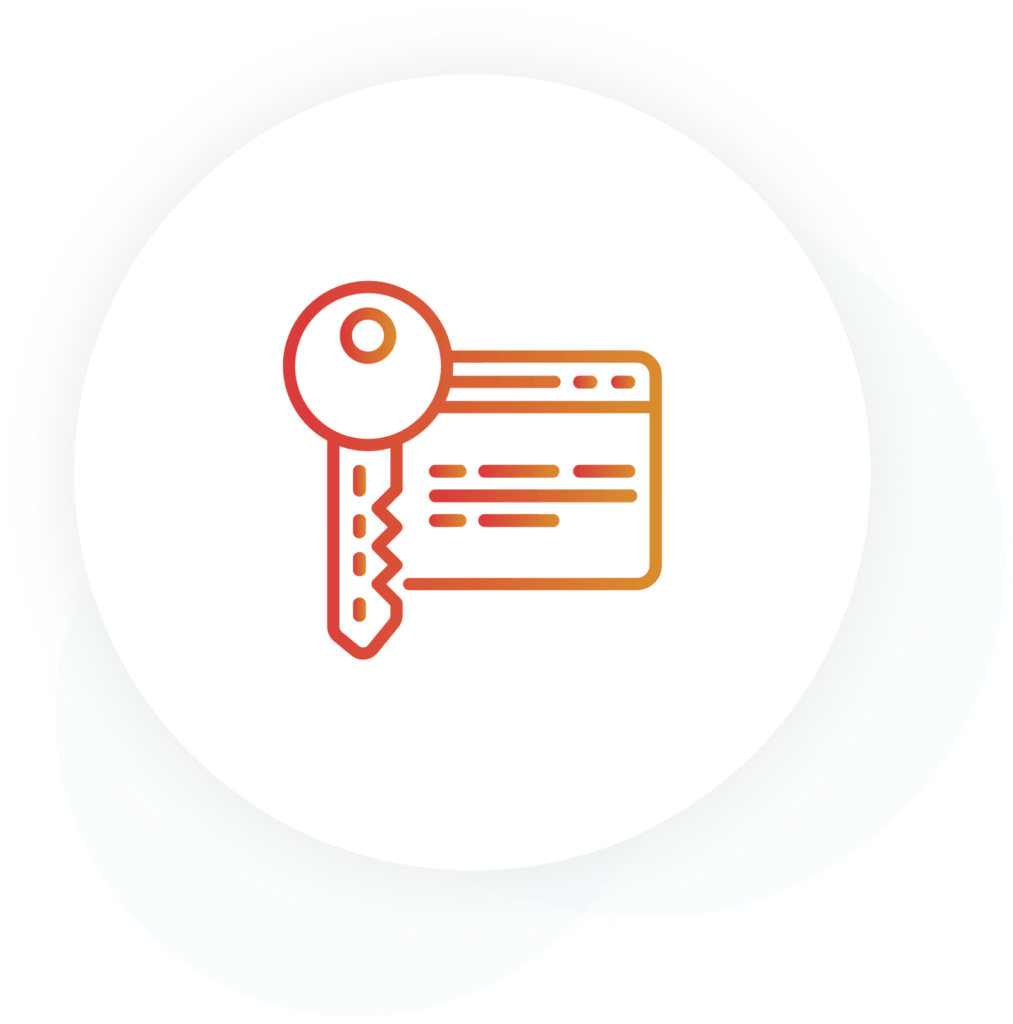 Security of your data is our top priority.
Thanks to innovative cybersecurity techniques, you can be sure your data is safe in ActiveNow. Information about your students and instructors is only used to provide our services. You an read more in our article about GDPR

Big head start in daily work
I recommend ActiveNow!! We are very happy about our collaboration so far. Software ease our work majorly. Rare cases to deal between us are take care very quickly and in friendly atmosphere!

Quick and solid
ActiveNow help us a lot with managing our IT Academy- programming school for kids, teenagers and adults. When we have certain questions we get an answer and ready solution. I highly recommend the whole team because they are really doing good job!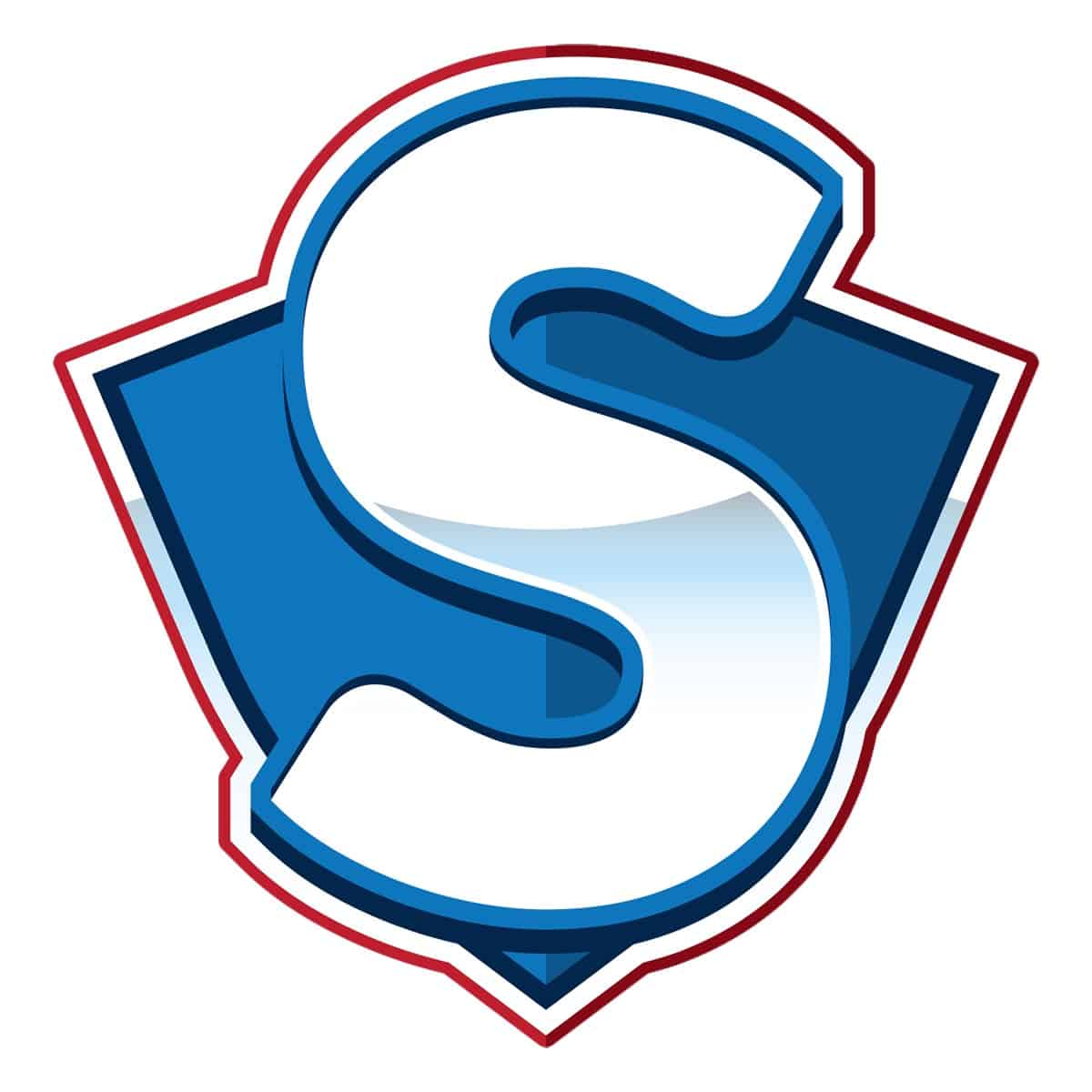 They know their job!
We received many different offers for school managing software but we had feeling that each one of them was created by someone who has no idea about our business specification. With ActiveNow it's different. PS. I don't like cliche but in this case it doesn't matter because you are simply the best. Keep on going!
We use smartphones for so many things : shopping, banking, setting up doctor's appointments, topping up phones. Why are the classes run like 15 years ago? Sign up, reporting absences, camp information or payments is often done with pen & paper. Introducing schools to the modern technologies would bring so much profit to everyone: clients, owners and managers.
Our software makes your schools easier to manage, while your clients appreciate that they can deal with all their issues on smartphones.
Improve your school with us!
Thanks to ActiveNow you will be able to focus on what's really important – taking care of your students. Leave the administration to ActiveNow.